Steel & Metal Packaging
We design, engineer, test and manufacture to save you time and money while delivering exceptional quality control from start to finish. From metal parts and assemblies to coils and sheets of prime steel, we create efficiencies and innovations in containment. We provide consistent, comprehensive service and multi-location support to ensure reliable delivery while lowering your costs.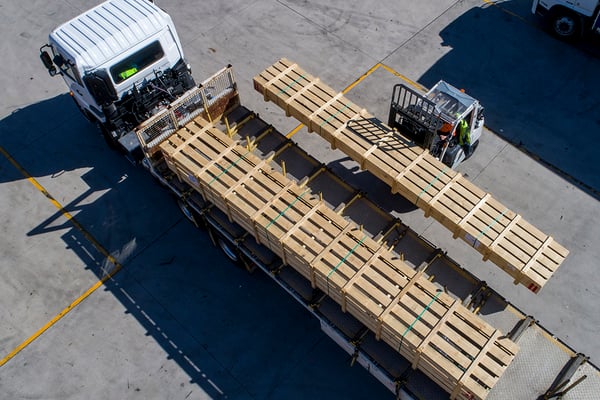 We build custom built products specifically for your business so you can continue to meet deadlines.

We design solutions that will keep your shipping losses to a minimum without excess packaging material.

As a customer, we will move mountains to ensure your happiness. It's just that simple.

90+

Locations to Serve You