Medical and Technology
Getting expensive medical equipment safely from one place to another is more critical today than it ever has been. These life-saving devices demand the highest level of protection and any packaging partner should understand this. At UFP Packaging, we build the highest-quality protection solutions for sensitive equipment within the medical device, defense, and computing hardware spaces. From disposable shipping crates, to flight-ready ATA cases, UFP Packaging and its affiliates have decades of experience in the protection of high-value products.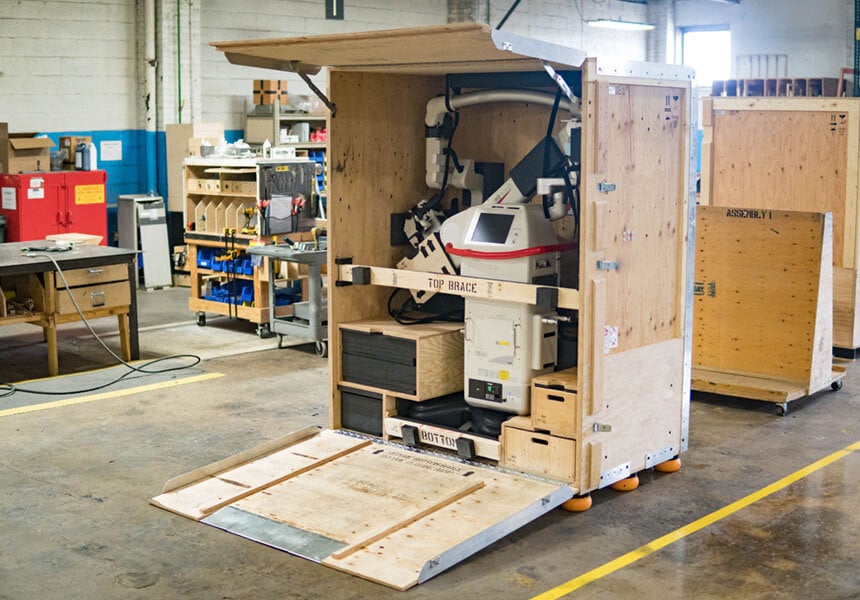 We build custom built products specifically for your business so you can continue to meet deadlines.

We design solutions that will keep your shipping losses to a minimum without excess packaging material.

As a customer, we will move mountains to ensure your happiness. It's just that simple.

90+

Locations to Serve You