OEM Custom Components
UFP Packaging has decades of experience manufacturing OEM custom components for a wide range of products and packaging. Our components are essential in the making of furniture, cabinets, doors, windows, hot tubs and much more. They also are used in all forms of commercial packaging. UFP Packaging leverages its unmatched purchasing power to source a wide variety of softwoods, hardwoods, MDF, plywood, OSB and other types of panel goods.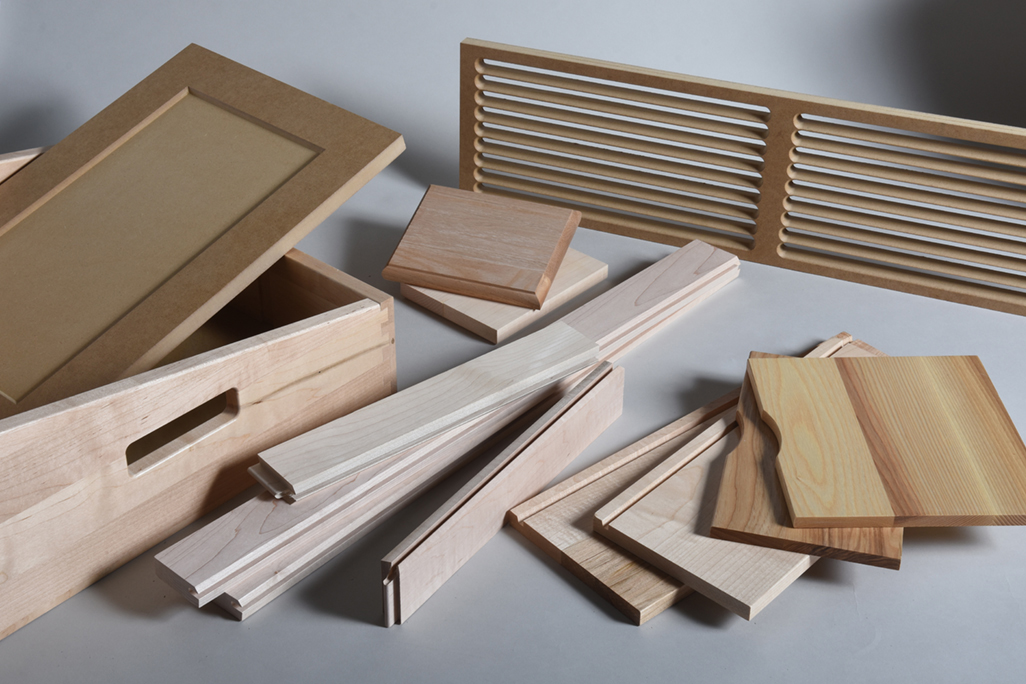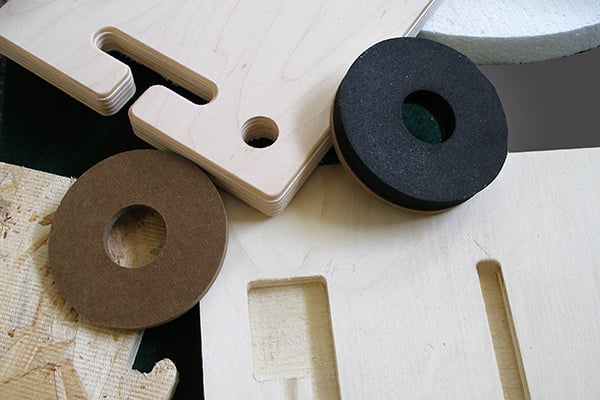 Our Products
Custom Milling
We notch, groove, rip, trim, cut-to-size, and cut-to-length panels and dimensional lumber. We also dress, run patterns and provide other milling services. When ultra-precision cutting or drilling is required, UFP can meet your needs with our network of CNC machining centers throughout the U.S.
Schedule a Consultation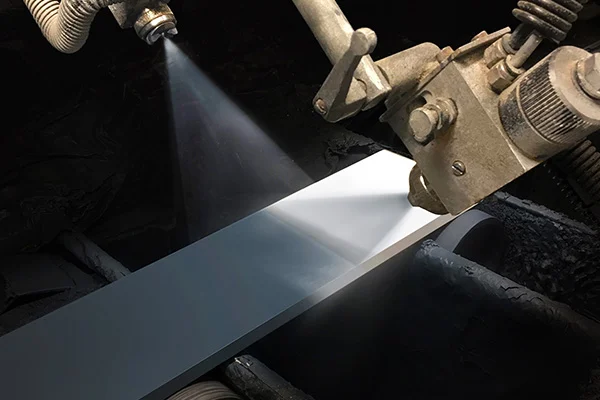 Our Products
Pre-Finishing
Nationally, UFP Packaging operates five pre-finishing lines capable of applying primers, paints, stains and inhibitors. Factory-applied coatings provide optimum finish consistency and superior product performance over the long haul. UFP Packaging works collaboratively with the nation's leading coatings providers, including PPG and Sherwin-Williams.
Schedule a Consultation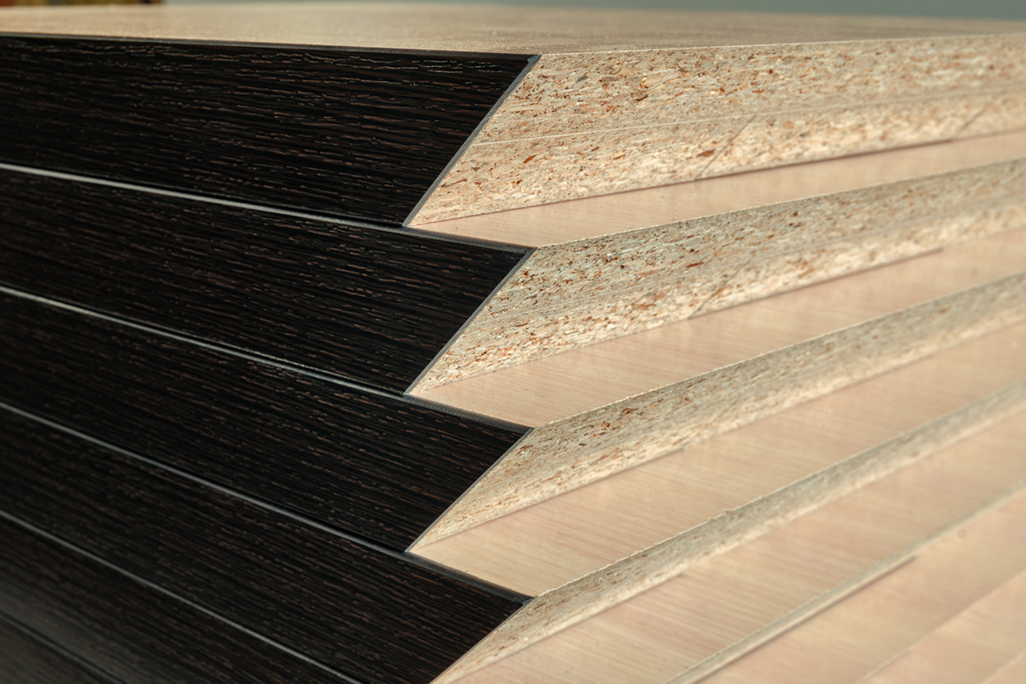 Our Products
Lamination
When it comes to flat-panel lamination, UFP Packaging literally does it all. UFP Packaging's capabilities include panels using water-based or hot melt EVA or PUR technologies. With CNC routers and edge banders throughout the country, in-house designers and programmers, they have the ability to handle complex and unique designs. UFP Packaging carefully blends functionality, durability and performance into every solution.
LEARN MORE
We build custom built products specifically for your business so you can continue to meet deadlines.

We design solutions that will keep your shipping losses to a minimum without excess packaging material.

As a customer, we will move mountains to ensure your happiness. It's just that simple.

90+

Locations to Serve You